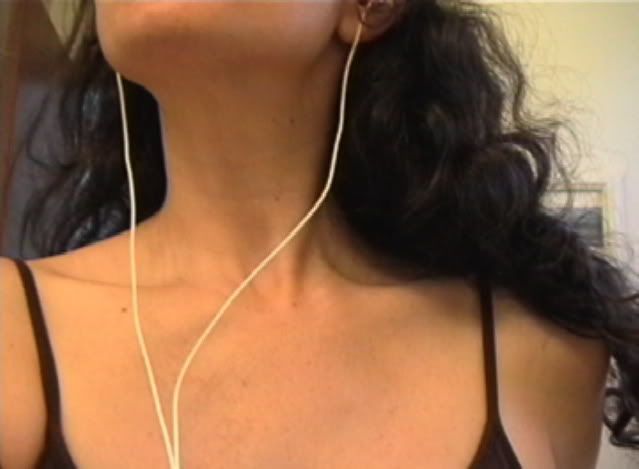 Existing as words, through words. Creating ideas about oneself, an identity, purely with words, with the ones we pick, how we say them, with the topics we choose. I can choose only the pictures that create an image I am comfortabe with, I can show you the best parts of me, physically (using certain angles and lighting), mentally/emotionally (sharing only the good things), or I can show you the hard edges, and the ugly parts, the things I am not proud of, that which I wish wasn't there. I can show you it all, or I could show you nothing. I could present a different me, or the actual me, or work on creating, becoming a better version of me. Be ethereal, dreamy floaty. Be romantic. Be impatient, hard, cold, crude. Be practical. Be impractical.
Sliding across the page, slowly solidifying as I slide, forming, coming into being. Existing through words.
The truth is, while I try to be aware of the image I am creating of myself. I don't focus on the over-all impression. Each post is its own thing. Some are dreamy, some are confessional, some are silly, some are nutty, some are just keeping track of my day, of my garden, some keep track of whether I am or am not writing, some don't have real content. I am, my only known audience, so it doesn't really matter. Yet, there is something odd about it, this act, of creating oneself, in the blogosphere, both tucked away and hidden in the vastness of the world wide web, and out in the open, where anyone could happen by at any time. Regardless of anyone else, the picture I am creating, I am witnessing. I think that is why I don't stick to a theme, and my tone varies. I may wish to be other things, but I am not actually (actively) trying to be them, I am just being as I am, moment to moment. And since I am watching, aware of what I am blogging, I don't want to leave parts of me out, I don't want to say this is too harsh, and that too unflattering, to be known. I want to claim me to myself, as I am. Yet this is a blog, and it is still small pieces that I am sharing. I guess that is what this post is actually about, not what should a person show, but how much?